Collagen and elastin keep skin youthful and plump. As we age, the skin loses its ability to produce collagen, and the remaining collagen begins to break down. As this occurs, your face begins to lose its fresh, youthful look and the lost volume and onset of wrinkles and folds become apparent. Radiesse is a highly effective filler designed to restore the supple volume of youth.
What is Radiesse?
Radiesse is a dermal filler that is designed to smooth moderate to severe facial wrinkles and folds, such as nasolabial folds. It is made from calcium hydroxyapatite (CaHA) microspheres suspended in a water-based gel. Calcium hydroxyapatite is a naturally occurring ion of phosphate and calcium in the human body.
How is Radiesse different than other fillers?
Radiesse differs from other dermal fillers because it leaves behind microspheres of CaHA which promote collagen growth. Over time, as Radiesse is broken down and metabolized, the body leaves new collagen in its place.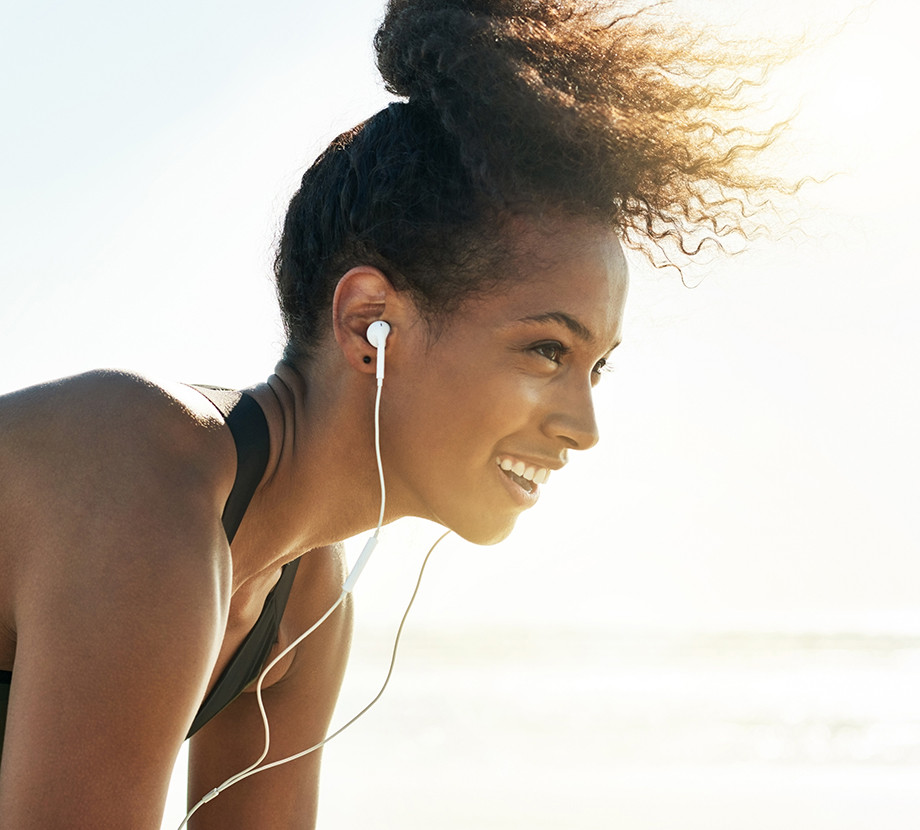 Who is a good candidate for Radiesse?
Radiesse is an excellent choice for all skin types. It is especially ideal for those seeking to add volume to deep folds or sunken areas of the face. It is specially formulated to treat facial volume loss. It can also be used to rejuvenate aging hands. Radiesse can be used to treat the following areas of concern:
Marionette lines
Nasolabial folds
Flat chin
Hollow temples
Nose imperfections such as bumps on the bridge
Sagging brow
Sunken or hollow cheeks
Weak jawline contour
Radiesse is the thickest dermal filler available, and for that reason, is excellent for providing lift. It can be used to augment the chin, lift the tip of the nose, and fill in the cheeks.
What to expect from a Radiesse treatment?
Our highly-trained aesthetic nurse may first numb the treatment with local anesthesia. She will then pinpoint the exact areas that need treatment. Once the dosage is determined, Nurse Leslie administers a small amount of Radiesse through a very fine needle. Radiesse procedures generally last around 15 minutes, depending on the number of injections needed.
What is the recovery for Radiesse?
Radiesse provides instant results with no downtime. There may be a small amount of bruising after the treatment which should resolve over the next few days. It is generally advised to avoid alcohol, strenuous activity, and makeup application for the first 24 hours—the results of Radiesse last up to two years.
Why Choose Newport Beach Center for Plastic Surgery?
Leslie Stewart, our highly trained aesthetic nurse, brings her expertise of nearly 20 years when administering dermal fillers and Radiesse
Nurse Stewart is an expert in filler placement and uses her knowledge of facial anatomy to provide clients with optimal results
Board-certified plastic surgeon Dr. Nirav Savalia oversees all med spa procedures