NEWPORT BEACH SURGERY CENTER
Newport Beach Surgery Center
361 Hospital Rd #124,
Newport Beach, CA 92660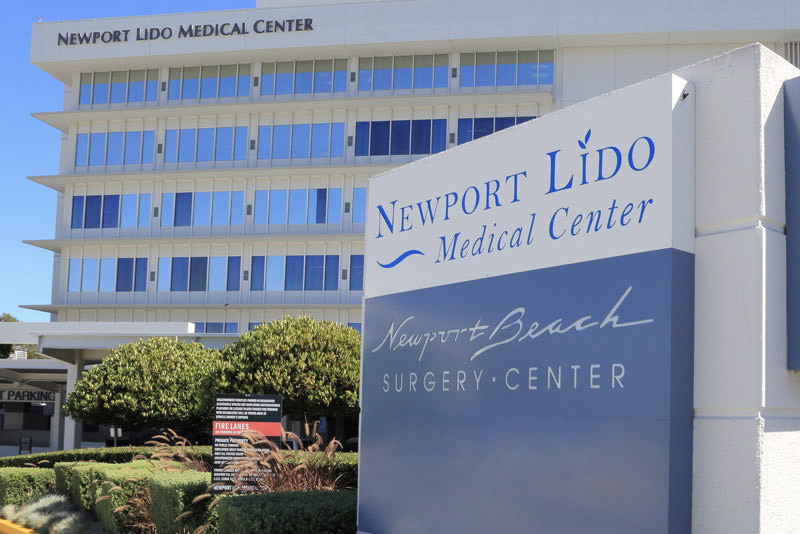 A CENTER OF EXCELLENCE FOR DISCERNING PATIENTS
Newport Beach Surgery Center has been in operation for over 20 years. Dr. Savalia performs surgeries here because the facility is devoted to providing personalized care and exceptional services with an extensive focus on patient safety. The surgery center is fully accredited and uses only board-certified anesthesiologists to monitor patients in surgery. Our patients find the surgery center to be a warm and inviting setting in which to undergo their elective procedure.
OUR PRIVATE SURGERY CENTER
With a total of five operating rooms and two special procedure rooms, the surgery center is fully equipped to handle a full range of procedures. After surgery, patients are cared for by Registered Nurses who specialize in post-surgery recovery. The level of quality care, personal attention, and focus on safety throughout your stay are what Newport Beach Surgery Center is known for.
PRIVE, THE RETREAT AFTERCARE FACILITY IN ORANGE COUNTY
If you are looking for post-surgical aftercare provided by skilled clinical staff, we recommend Prive. The team provides 24-hour personalized care and keeps a close eye on your health with the latest medical equipment, including vital sign monitors, pulse-oximeters, and SCD pumps.
The beautifully appointed, 5-star property has a private entrance with amenities, including luxurious feather beds and linens, internet access, and in-room movies on demand. Other services include 24/7 in-room massage therapy, spa and fitness center, aromatherapy bath products, manicures/pedicures, personal shopping, reflexology, and a make-up artist.