Our Staff – Newport Beach Center for Plastic Surgery
Each member of Dr. Savalia's staff is a highly-qualified professional with experience and knowledge in a range of aesthetic surgical procedures. We have a state-of-the-art plastic surgery facility in Orange County and our goal is to deliver the best start-to-finish care for our patients, including providing a warm and comfortable atmosphere that is both welcoming and relaxing. After visiting Newport Beach Center for Plastic Surgery, you'll understand why so many of our patients feel they're among friends while in our care.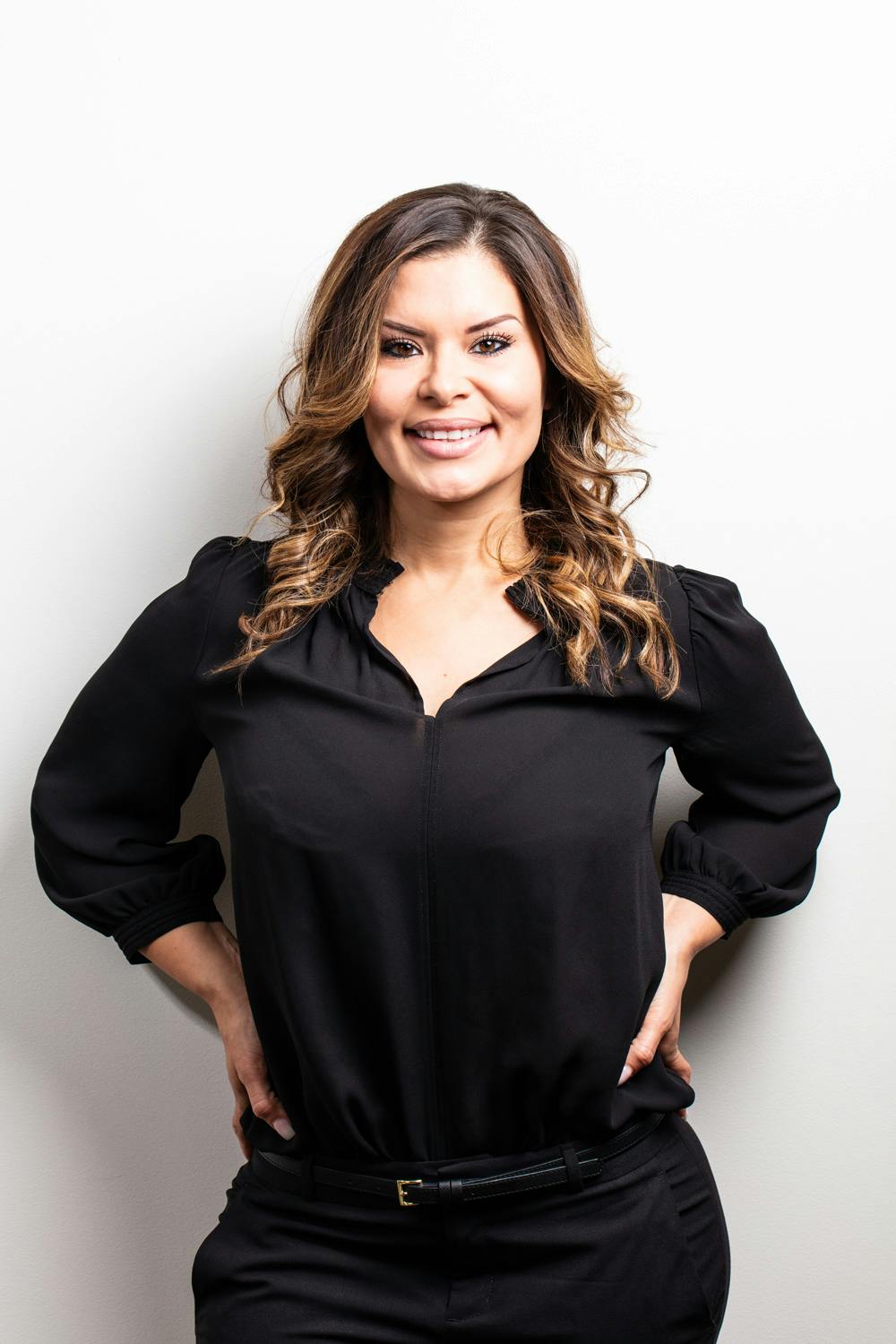 Annel Salas
Office Manager / Surgical Coordinator
Annel was first attracted to NBCPS because of the extremely high value they place on patient care. Over her 18-year career in the medical field, outstanding patient care has always been her top priority. As Patient Coordinator, Annel loves making every patient feel special and cared for. Knowing that she can make a difference in every aspect of their care—from appointment facilitation to surgery scheduling, from insurance authorizations to pre- and post-care instructions—gives her great personal satisfaction.
Annel is also responsible for all front office operations when it comes to hiring, training, and evaluating staff. She keeps her skills current by attending courses at Saddleback College.
When at home, Annel enjoys pool-time with her family, as well as working out, weightlifting and checking out trending restaurants and movies.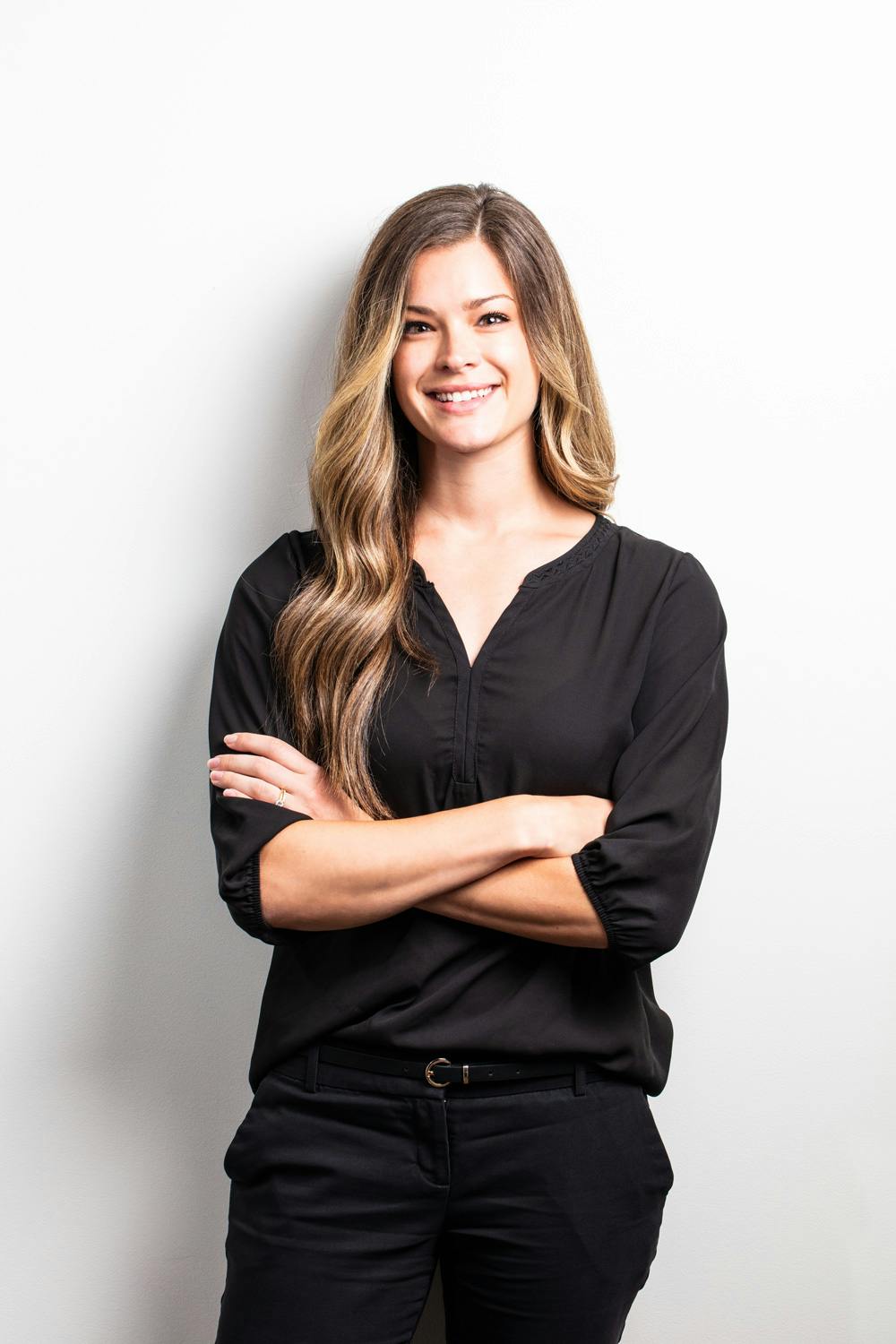 Kacey Polanco
Patient Coordinator
Throughout her 10-year career in the medical field, Kacey Polanco has performed a wide range of roles and has gained experience in practice operations, customer service, and patient care. Her career journey has included positions in OBGYN, Dermatology and Plastic Surgery practices–working with medical records, insurance verifications, front office operations (lead), and patient coordination.
Kacey enjoys working in the plastic surgery field, as she gets to see aesthetic patients achieve their cosmetic goals. At the same time, she can also be there to help breast reconstruction patients, acting as a vital member of their care team.
"I find it very rewarding helping patients through each step of their surgery and seeing their process along the way. It is a priority for me to make them feel at home and comfortable every time they walk into our office. I love going the extra step for patients… taking the time to learn their stories and to put a smile on their faces."
Kacey's responsibilities at Newport Beach Center for Plastic Surgery include authorizing insurances, coordinating patient surgeries, and handling patient questions and needs.
Originally from Arizona, Kacey enjoys spending time with her husband and her French Bulldog, Koufax at the beach. Kacey excels at maintaining a healthy lifestyle through weightlifting in the gym.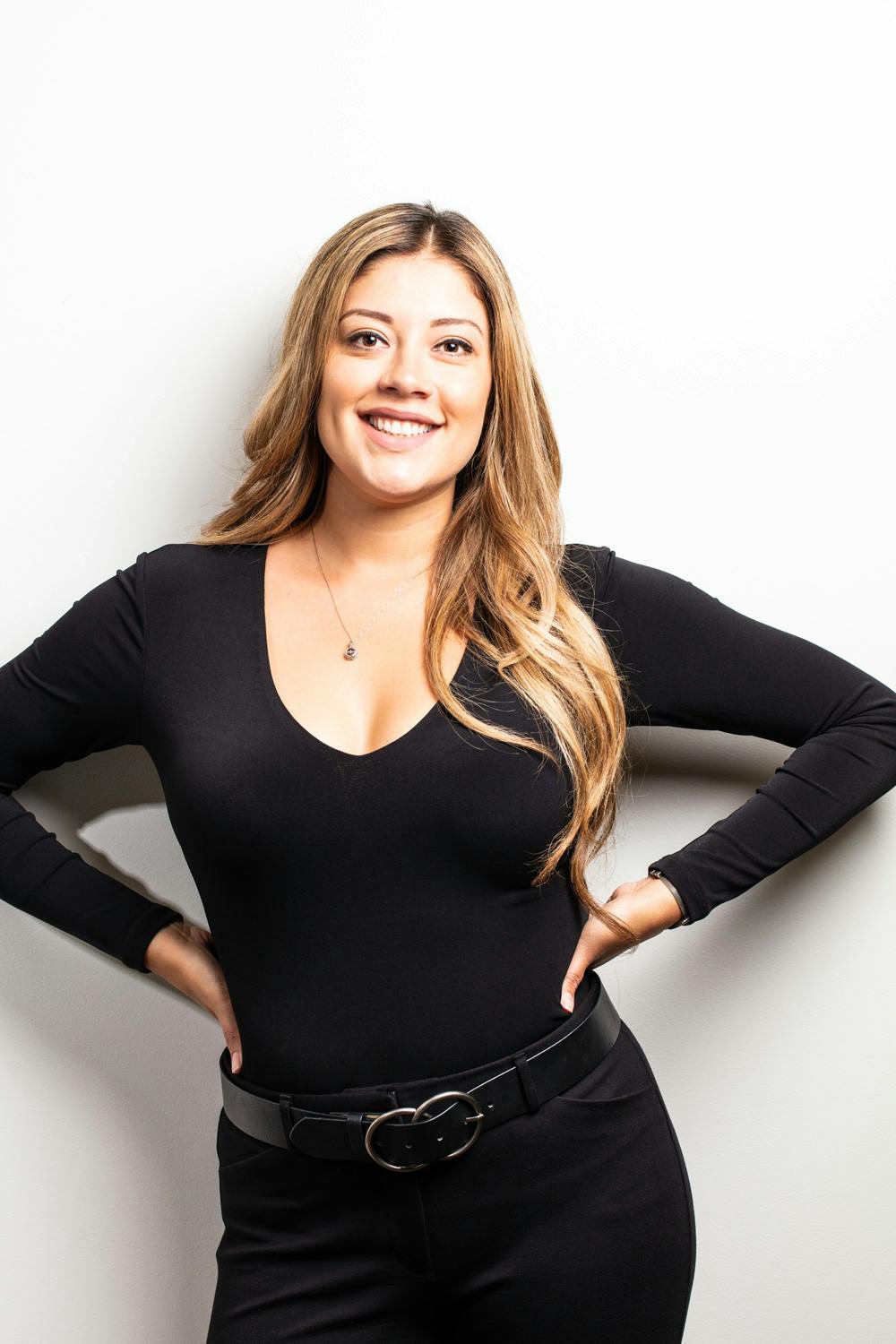 Amber Quevedo
Medical Assistant
As a vital member of our team, Amber's role is to assist Dr. Savalia during all of his in-office medical procedures. In addition, Amber assists in the post-operative care of patients who need suture or drain removal after surgery, and other minor care. Amber's background as a front office manager in a busy Medical Spa as well as an intern at UCI Medical Center in Family Practice, OBGYN & Pediatrics has helped her to realize that she receives the greatest joy in working directly with patients—especially in the field of Plastic Surgery. Amber loves seeing happy patients return for post-op visits with increased confidence. Patients in her care are highly impressed by her diligent follow-up regimen and attention to detail.
In her spare time, Amber enjoys spending time with her active 7-year-old daughter—attending softball games and embarking on weekend hikes together.
Sno Hanson
Medical Billing
Sno has been working with Dr. Savalia since February of 2009 and is responsible for billing and processing medical insurance claims on his behalf. She handles all billing and verification for patients. Although she works with many physicians who practice various specialties, she particularly enjoys the interactions with Dr. Savalia and his team. In her spare time, she enjoys traveling, reading, and spending time with her grandchildren.