Many women want more symmetrical, beautifully enhanced, and lifted breasts, giving them a youthful, curvy appeal. At the Newport Beach Center for Plastic Surgery, Dr. Savalia will combine a breast augmentation with a breast lift to give you the larger, perky appearance you want.
WHAT IS BREAST AUGMENTATION WITH LIFT?
This is a surgical procedure designed to increase the size of the breasts while lifting them higher on the chest wall and tilting the nipples upward. Many women with sagging breasts who have lost volume due to weight loss, age, breastfeeding, or pregnancy chose this procedure to bring back the full, shapely look they had. Others struggle with asymmetrical breasts or have always had smaller or lower-hanging breasts than they wanted. Dr. Savalia uses saline, silicone, and gummy bear implants to enhance size and shape, while he raises the breasts higher with the breast lift technique.
HOW IS BREAST AUGMENTATION WITH LIFT SURGERY PERFORMED?
During breast augmentation with lift surgery, surgical incisions are made either around the areolae, around the areolae, and vertically down from the areola to the breast crease, or around the areolae and vertically down from the breast crease and along the breast crease itself. The incision point depends on the type of implants you choose and the extent of the lift needed.
Once the incisions are made, the implant is inserted either under the soft tissue or the muscle. The implant placement will be chosen based on the proportions of your natural figure and the size and shape of the implant itself.
Once the implants are in place, Dr. Savalia will lift the breasts by tightening and reshaping the breast tissue to improve the contour and firmness of the breasts. He will reposition the nipple and areola to a natural, more youthful height with an upward tilt. If it is needed, he will reduce the size of the areolae by removing the skin at the perimeter. Excess breast skin will be removed, and the incisions will be closed.
Types of Implants
Dr. Savalia will consult with you about each type of implant and discuss your options to achieve your aesthetic goals for your breasts. You will be able to test different-sized implants to see how they look and feel on your body so that you can make an informed decision about what you want.
SILICONE IMPLANTS
Silicone implants are a silicone shell containing a viscous silicone gel that feels natural and retains a shape and bounce very similar to natural breasts. Silicone implants are a popular choice for women who want a natural look and feel.
With silicone implants, patients can select which level of silicone gel viscosity and shape. "Gummy bear" is one popular form of silicone implants. They achieve the plumpest, most natural look.
GUMMY BEAR IMPLANTS
Gummy Bear implants are designed in a natural teardrop shape and made with cohesive silicone gel. They are popular for their similar form and feel to natural breasts. Gummy bear implants can help provide a larger cup size that retains the natural breast contours.
Gummy Bear implants have a reduced risk of rippling, folding or rupture when compared with other types of implants. However, you will need to undergo regular medical screenings to ensure that your implants haven't migrated or leaked, having a recommended MRI every three years following your procedure.
SALINE IMPLANTS
Saline implants are a silicone shell filled with sterile salt water. They are inserted into a smaller incision and filled after placement, each adjusted until the result is symmetrically round and beautiful breasts. Saline-filled implants can have less of a natural feel and move less naturally than silicone implants.
In the rare case that a saline implant ruptures, the saline is harmless and the rupture can be seen and addressed quickly. When a silicone breast implant ruptures, the cohesive silicone gel may stay in place with the gel slowly entering the surgical pocket. (These complications are rare.)
WHAT TO EXPECT AFTER BREAST AUGMENTATION WITH LIFT
After surgery, you will be able to go home the same day. You will have a compression bandage around your chest to support and protect your breasts. This bandage limits post-surgical swelling.
During your first few days of breast augmentation and lift recovery, it is best to have someone stay with you to help you. Within the first week, you will be able to get around more easily, and by the second week, you should be able to return to most of your normal daily activities. Be sure not to lift anything over five pounds and do avoid lifting your arms above your shoulders. Dr. Savalia will give you clearance to exercise or do other more rigorous activities after about a month.
Your body will continue to heal over the coming weeks to months. Once the swelling subsides, the implants will settle into their final position.
WHO IS A CANDIDATE FOR BREAST AUGMENTATION WITH LIFT?
Women who meet the following criteria are likely candidates for a breast augmentation with lift procedure:
physically healthy

maintain a stable weight

non-smoker

breasts are fully developed

breasts are smaller than you wish them to be

breasts sag or have lost shape and volume

flat, elongated breast shape

pendulous breasts

nipples fall below the breast crease

nipples and areolas point downward

stretched breast skin and enlarged areolas

one breast is lower than the other

the upper part of the breasts appears empty

asymmetrical breasts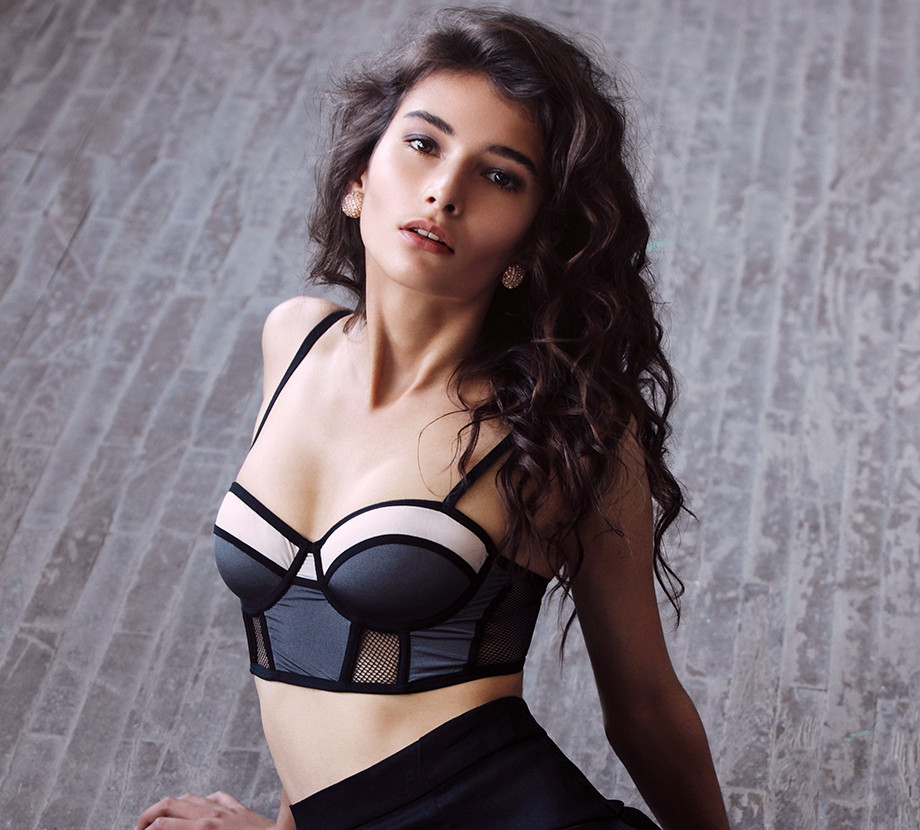 WHY CHOOSE NEWPORT BEACH CENTER FOR PLASTIC SURGERY?
When you're about to undergo an important procedure like breast augmentation with lift, you want to know you're trusting the best of the best. Dr. Savalia is the recipient of the Orange County Medical Association 2018 Physician of Excellence Award, and he is listed in Orange Coast Top Doctors for 2019 and Castle Connolly Top Doctors 2019. His background, experience, and reputation for excellence make him a top choice for women looking to enhance and lift their breasts.
Dr. Savalia focuses on achieving a natural-looking result and believes each patient deserves an individualized, caring approach to their procedures. His priority is your satisfaction with how you look, and your peace of mind in knowing that his expertise, experience, and meticulous attention to detail mean you are in safe, precise hands. To meet with Dr. Savalia, we encourage you to contact us today.