Receive a private, confidential consultation with Dr. Savalia and/or his staff.
Dr. Savalia always wants to put the patient's safety as a priority. While certain aspects of in house consultations have to have certain regulations due to Covid-19, we are still available for virtual consultations.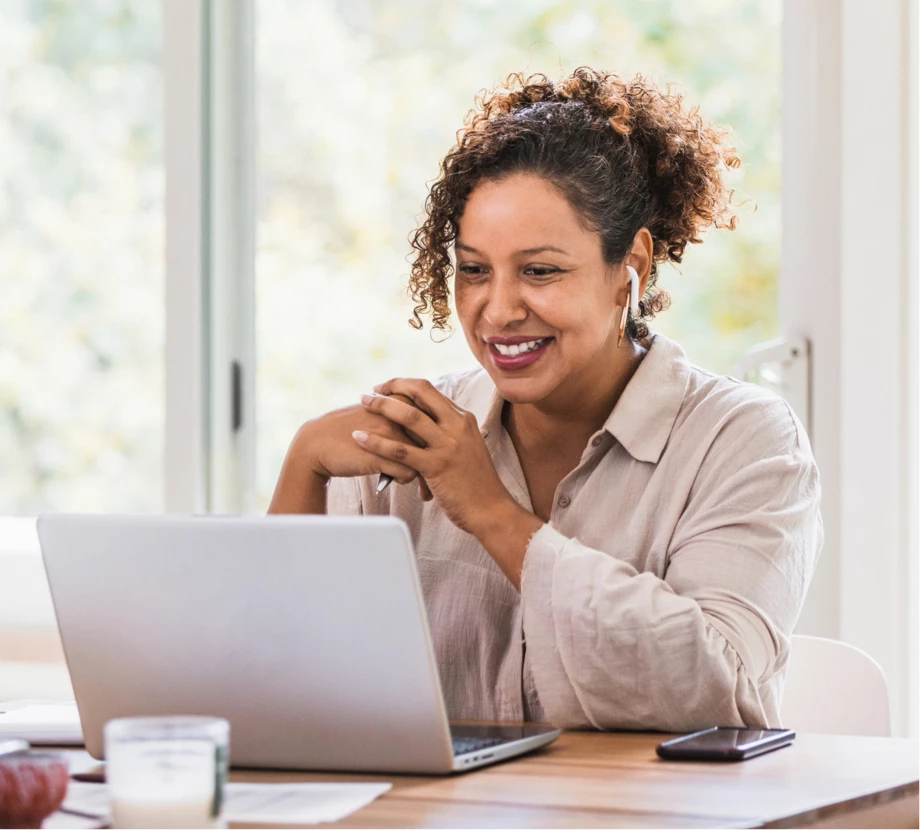 Private

Consultation
This will be a consultation between you and our expert cosmetic surgery team over the computer from the comfort and safety of your home. This is actually something that we have offered for some time for out of town patients without having to make multiple trips to our office. This experience in providing virtual consultations allows us to give you personalized consultation second to none.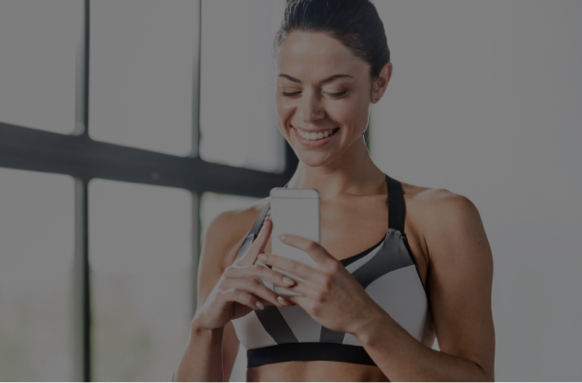 Step 1
We first ask you to upload your photos of the areas of the body you are looking to address.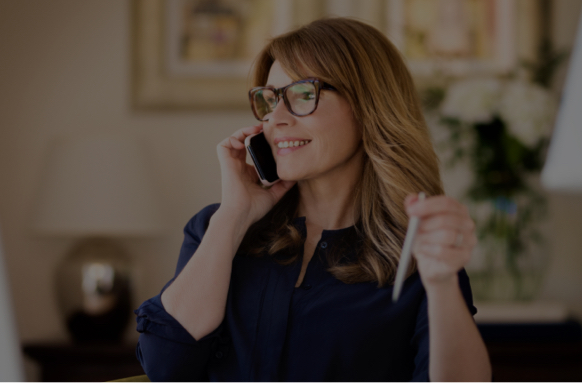 Step 2
We will then schedule a telephone call and potentially video consultation with you. Our staff will ask personal questions about your health, and your intentions for the procedure of interest.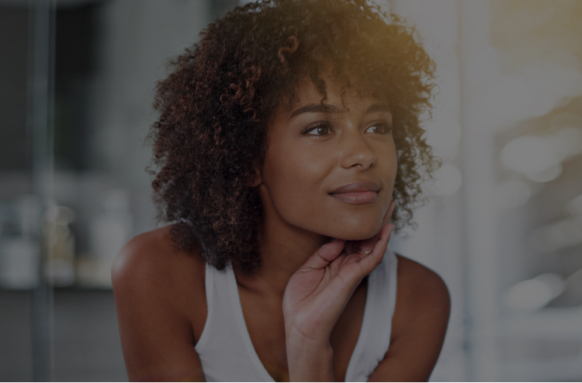 Step 3
We will be able to paint the picture of what you can expect from the surgery and answer any questions that you have before you choose to embark on your cosmetic journey.
Newport Beach Center for Plastic Surgery offers convenient and friendly virtual consultations for those considering cosmetic or reconstruction enhancements. For many of our patients, staying home for their consultation allows them to feel more relaxed and helps them to enjoy the process. Dr. Nirav Savalia's goal is to educate you on the best procedures available, ensure your safety, and make sure you leave the consultation feeling confident about your options.