DR. SAVALIA: TOP-RATED NEWPORT BEACH PLASTIC SURGEON
Dr. Nirav Savalia is a preeminent board-certified plastic surgeon in Newport Beach. Known for his skill, compassion, and dedication to patient-centered care, Dr. Savalia has a reputation for being among the most talented plastic surgeons practicing in the area. At Hoag Memorial Hospital Presbyterian, Dr. Savalia holds the position of Program Director for Oncoplastic & Aesthetic Breast Surgery. He has superb technical skills and believes his patients deserve the best in individualized care. He shares his knowledge in advanced skills by serving as a Clinical Assistant Professor at USC and Keck School of Medicine, where he educates young surgeons in his techniques.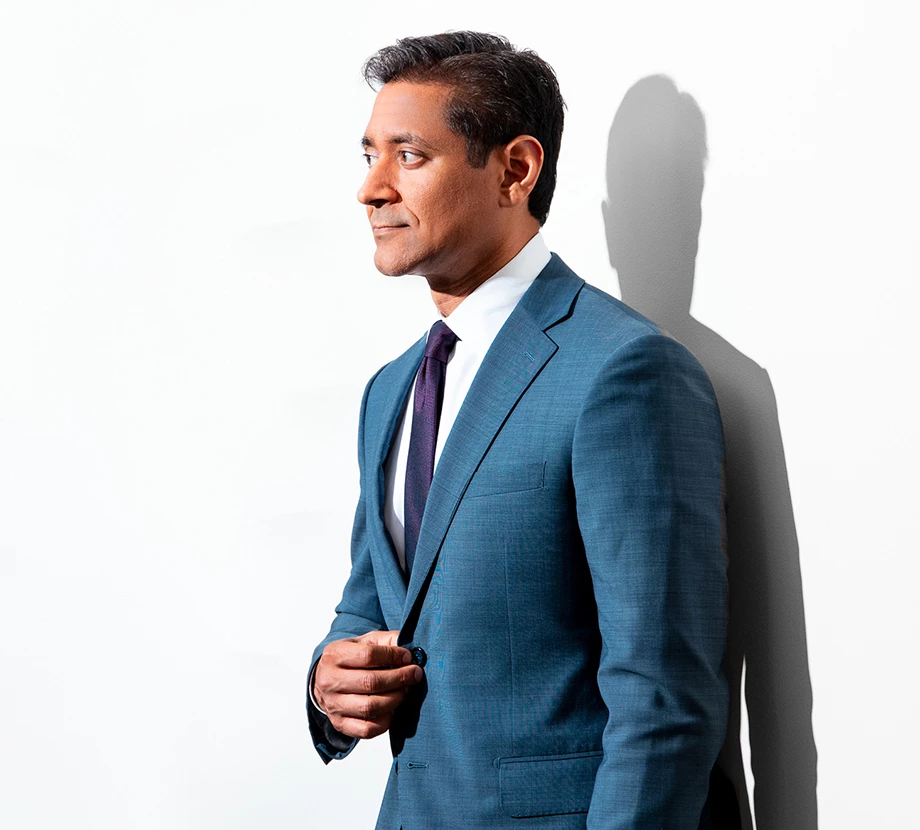 A REPUTATION FOR EXCELLENCE IN AESTHETICS: DR. SAVALIA
Dr. Savalia is the recipient of the Orange County Medical Association 2018 Physician of Excellence Award, is listed in Orange Coast Top Doctors from 2015 to 2022 and Castle Connolly Top Doctors from 2019 to 2022, and is a Realself Top Doctor. He is exceptionally talented in the art of plastic surgery, focusing on achieving a natural-looking result. When under the care of Dr. Savalia, you can expect to look visibly rejuvenated rather than surgically enhanced.
SURGICAL AND NON-SURGICAL ENHANCEMENTS: A CONSERVATIVE APPROACH
Dr. Savalia prefers a light-handed, conservative approach. He performs surgical procedures to enhance the breasts, resculpt the body, and rejuvenate the face. His practice also offers an array of injectable treatments to subtly enhance your look, including BOTOX, Jeuveau, Juvéderm, and Radiesse. To restore and to improve skin quality, he offers custom laser treatments, microneedling, and hydrafacials, along with the world's most effective skincare product lines.
To meet with Dr. Savalia, we encourage you to contact us today. Consultations are available at our Newport Beach office in Orange County.
BOARD CERTIFICATION—IT MATTERS
Dr. Savalia is board certified by the American Board of Plastic Surgery. Board certification represents a high level of achievement in surgical techniques, with an emphasis on the concepts, techniques, and innovations in the field of plastic surgery. To achieve this coveted credential requires meeting exceptionally demanding requirements in the art of plastic and reconstructive surgery, followed by a two-day oral examination in which the applicant is critically evaluated on the extent of their knowledge, ethical standing, and how they would address multiple plastic surgery challenges safely and effectively.
A CONSERVATIVE APPROACH PRODUCES SUPERIOR RESULTS
Dr. Savalia wants you to feel delighted with how you look. He also wants you to have peace of mind knowing that he is first and foremost concerned with your health and safety. Choosing to have elective surgery to enhance your appearance can be intimidating, and Dr. Savalia has the highest standards for patient health and safety, reducing the risk of complications.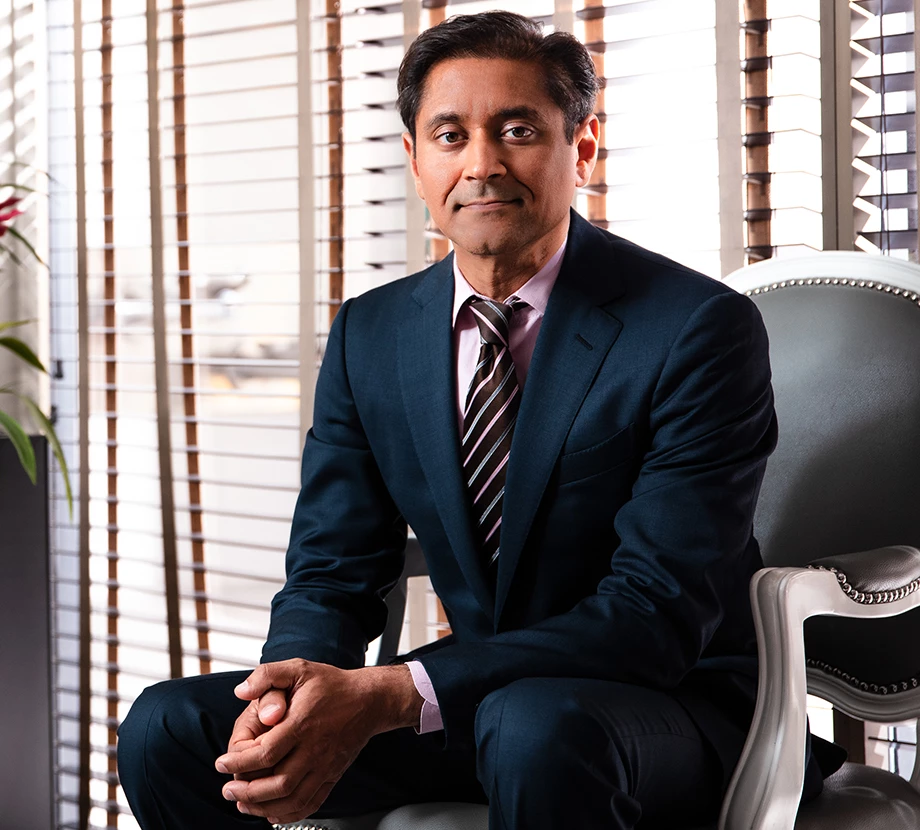 BACKGROUND AND EDUCATION
After earning his Medical Doctorate from the Jefferson Medical College in Philadelphia, Dr. Savalia embarked on a rigorous course of post-doctoral training in General Surgery and Plastic and Reconstructive Surgery. He also completed a fellowship specifically focused on cosmetic surgery techniques, such as a breast augmentation or a breast lift. This advanced training and his innate passion for perfection have led to his reputation for achieving exceptional results. Read his professional resume for more details about his training and accomplishments.

Cosmetic & reconstructive surgeon
Dr. Savalia uses his advanced training and surgical skill to enhance the face, breasts, and body with cosmetic surgery. He also frequently performs plastic surgery techniques to restore appearance and functionality following breast cancer or skin cancer diagnosis. His experience in a wide range of cosmetic and plastic surgery procedures helps him achieve excellent outcomes in very challenging cases, or whenever complexities arise.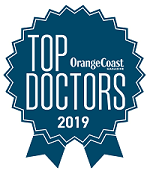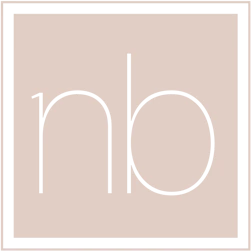 A CONSULTATION FOCUSED ON YOU
Because he believes that listening is the most critical aspect of the patient-doctor relationship, Dr. Savalia will take the time during your initial consultation to make sure all of your questions and concerns get answered. Consultations with Dr. Savalia are relaxed and informative, never rushed or impersonal.