Is Reconstruction Necessary after a Lumpectomy?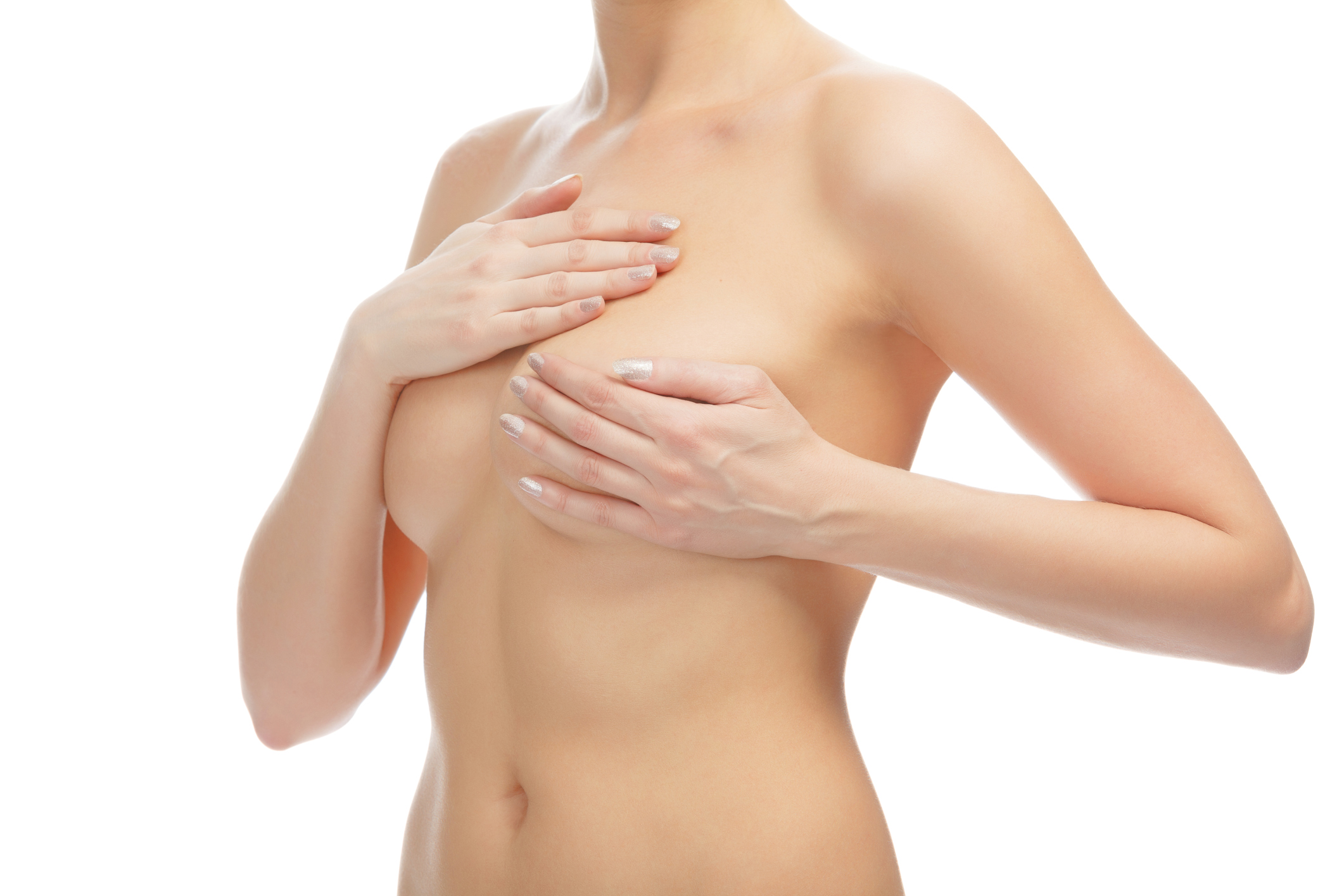 Most of us associate breast reconstruction with a mastectomy, or full removal of the affected breast as part of cancer treatment. However, advances in cancer treatment allow for oncologists to perform lumpectomies in more cases. If you've only undergone a lumpectomy, is reconstruction surgery really necessary?
A New Emphasis in Breast Cancer Treatment
The old philosophy regarding breast cancer was that the safest approach was for surgeons to excise a significant amount of existing breast tissue to ensure that all cancerous cells were removed. Doctors hoped that this aggressive strategy would help prevent the potential for recurrence, especially when combined with additional treatments like chemotherapy or radiation.
These days, many oncologists and reconstructive surgeons are focused on preserving natural breast tissue after a breast cancer diagnosis instead. This is due in part to improvements in technology that allow for earlier detection and treatment of breast cancer in general, but also reflects the more modern approach most oncologists take in using nonsurgical treatments, like radiation or chemo, to shrink malignant growths enough that a lumpectomy can be performed rather than a mastectomy.
Reconstruction after Lumpectomy
Women who have a lumpectomy can still benefit from reconstructive surgery. Even though it's less invasive than a mastectomy, a lumpectomy still requires tissue removal and can leave behind noticeable contour irregularities. Reconstruction may be as simple as reshaping your breast tissue to correct contours, or may include fat transfer augmentation or even a small implant to restore lost volume. My specialty is in performing oncoplastic reconstruction, in which I team up with the cancer surgeon to perform immediate reconstruction, with the goal of saving as much natural breast tissue as possible.