Is an Easier Recovery the Future of Breast Reconstruction?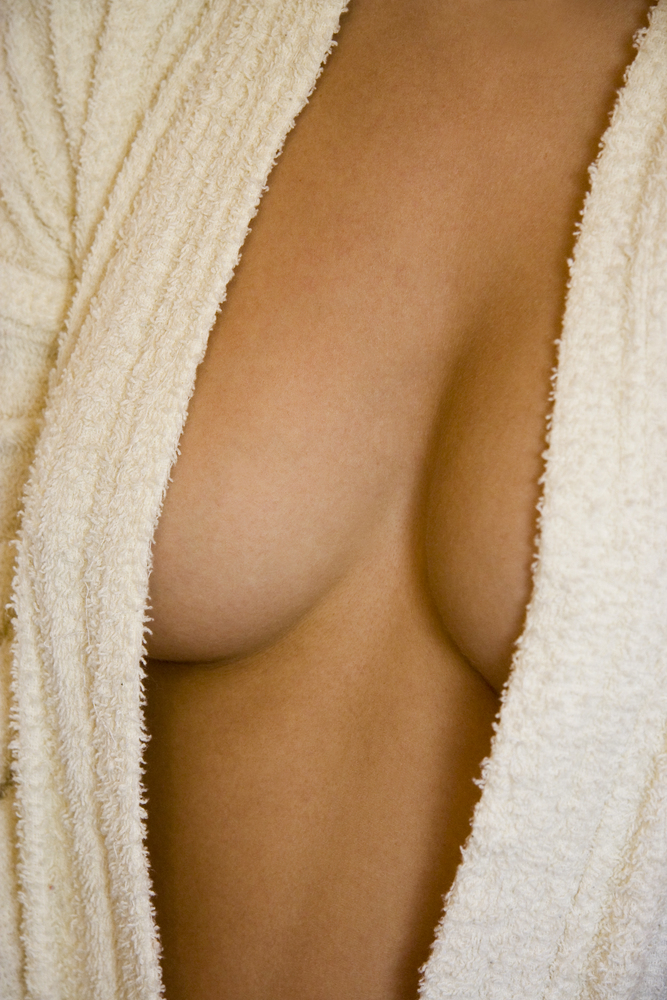 My priority in all my surgeries is to ensure a positive and supportive experience for my patients, and this is especially true for breast reconstruction. Part of creating a compassionate environment involves taking steps to promote a faster, more comfortable recovery. According to recent research from the Mayo Clinic, a new approach toward surgery and recovery called an enhanced recovery pathway (ERP) may take this philosophy even further.
Changing the Norms
First used in Denmark over a decade ago, the idea behind ERP is to start thinking about the recovery process before the surgery even begins. One of the primary ways ERP differs from traditional surgery is by improving patients' health before entering the operating room so that their bodies are better prepared for the procedure. This can include bypassing traditional pre-surgical fasting, issuing preemptive anti-nausea medication in anticipation of the side effects of anesthesia and also encouraging patients to take ibuprofen or similar over-the-counter medications to diminish the body's pain response in advance of surgery. After surgery, patients are encouraged to eat, drink and walk much sooner, and the need for post-op opiates is greatly reduced.
This combination of factors helps reduce postoperative stress on the body, allowing for a stronger healing response after surgery and a faster, more comfortable recovery using over-the-counter medications rather than stronger painkillers.
When applied specifically to breast reconstruction surgery, ERP patients at the Mayo Clinic rated their pain in the 0-4 range on a scale of 1-10; previously those numbers were between 6 to 8. Effective pain management and a more comfortable recovery process is a significant goal in every breast reconstruction I perform, and I look forward to implementing more steps to improve outcomes in this area.