How Nonsurgical Procedures May Improve Your Facelift Results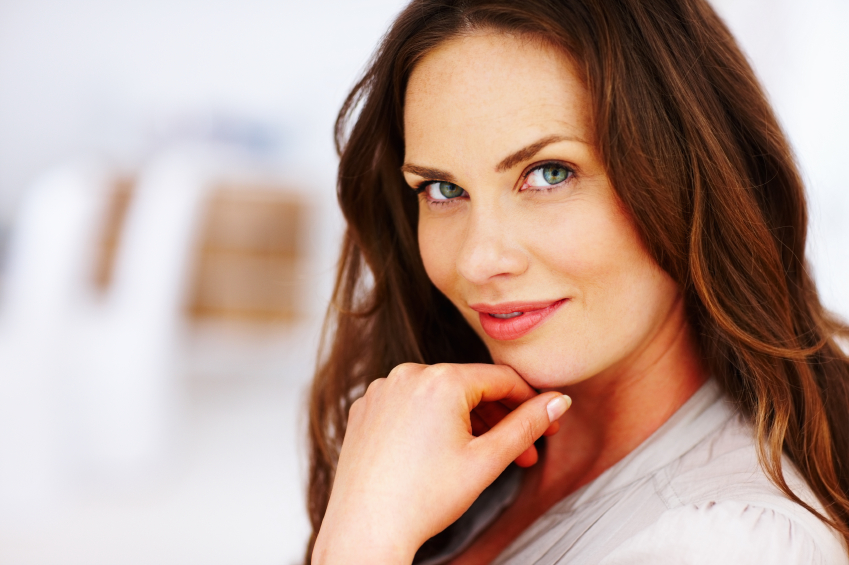 Many of my patients think that looking younger is an either-or proposition: either you can benefit from nonsurgical procedures, or you need a facelift. I actually endorse a more comprehensive and inclusive approach whenever it makes sense. Not only can many nonsurgical treatments delay the need for a facelift, but there are some that may even help improve your facelift results.
A Proactive Approach
Facelifts are most commonly performed for patients who are 55 or older to correct some of the more advanced signs of aging through the lower face and jaw area, like prominent jowls, "turkey neck" or loose skin. As anyone over the age of 30 knows, the aging process doesn't wait on hold until your retirement years.
The growing trend in cosmetic surgery is to try nonsurgical treatments before a facelift to target specific problem areas. For example, BOTOX® can help with crow's feet. When used at the earliest signs of aging, these procedures and other skin rejuvenation treatments can even offer some preventative benefits.
Enhancing Your Facelift
There aren't any rules that say you can't use BOTOX® or fillers after your facelift, and doing so can help ensure that you'll retain your youthful new look a little bit longer.
The best results for a facelift depend on finding a surgeon who embraces a conservative philosophy toward rejuvenation procedures, and can offer you guidance on the approach that will work best for your unique needs.