Do Your Implants Need an Update?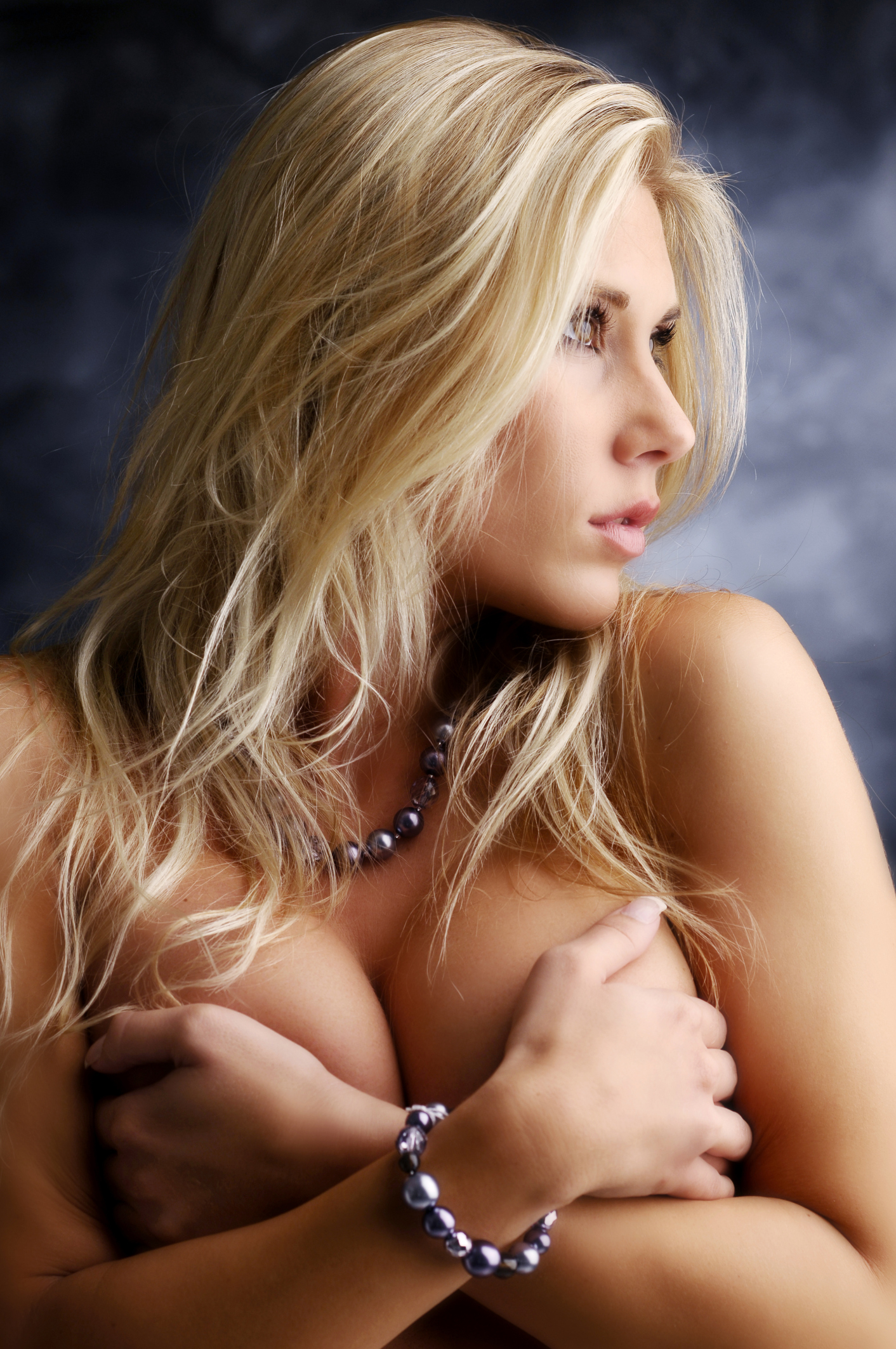 Even after breast augmentation, some women may find that they're not quite happy with their new look for a number of reasons. Whether thinking about changing implants from saline to silicone gel, adjusting size or just wanting to update your look, I can help you meet your goals with breast implant revision.
A Size That's Just Right
Choosing the ideal implant size is one of the biggest challenges for many women. Some may feel their implants are too small for the look they want, while others find larger implants overwhelming. I offer Vectra 3D imaging for my patients, making it possible to see how different implant sizes, shapes and profiles could look before making a final decision about your surgery.
New Implants
Women may choose revision surgery to trade their saline implants for silicone gel (or vice versa), or to exchange implants for other reasons. Implants may also need to be replaced due to leak or rupture, although this occurs only rarely. Implant replacement may be included as part of treatment in cases of capsular contracture, the excessive growth of scar tissue around the implant.
Implants and Age
Breast implants are not lifetime devices, but they can last a very long time. Older women who first got their implants in their early 20s may feel, many years later, that their current silhouette doesn't quite suit their age any more. Getting new implants is a great way to ensure natural-looking breast augmentation results at any age.