A Beginner's Guide to Silicone Breast Implants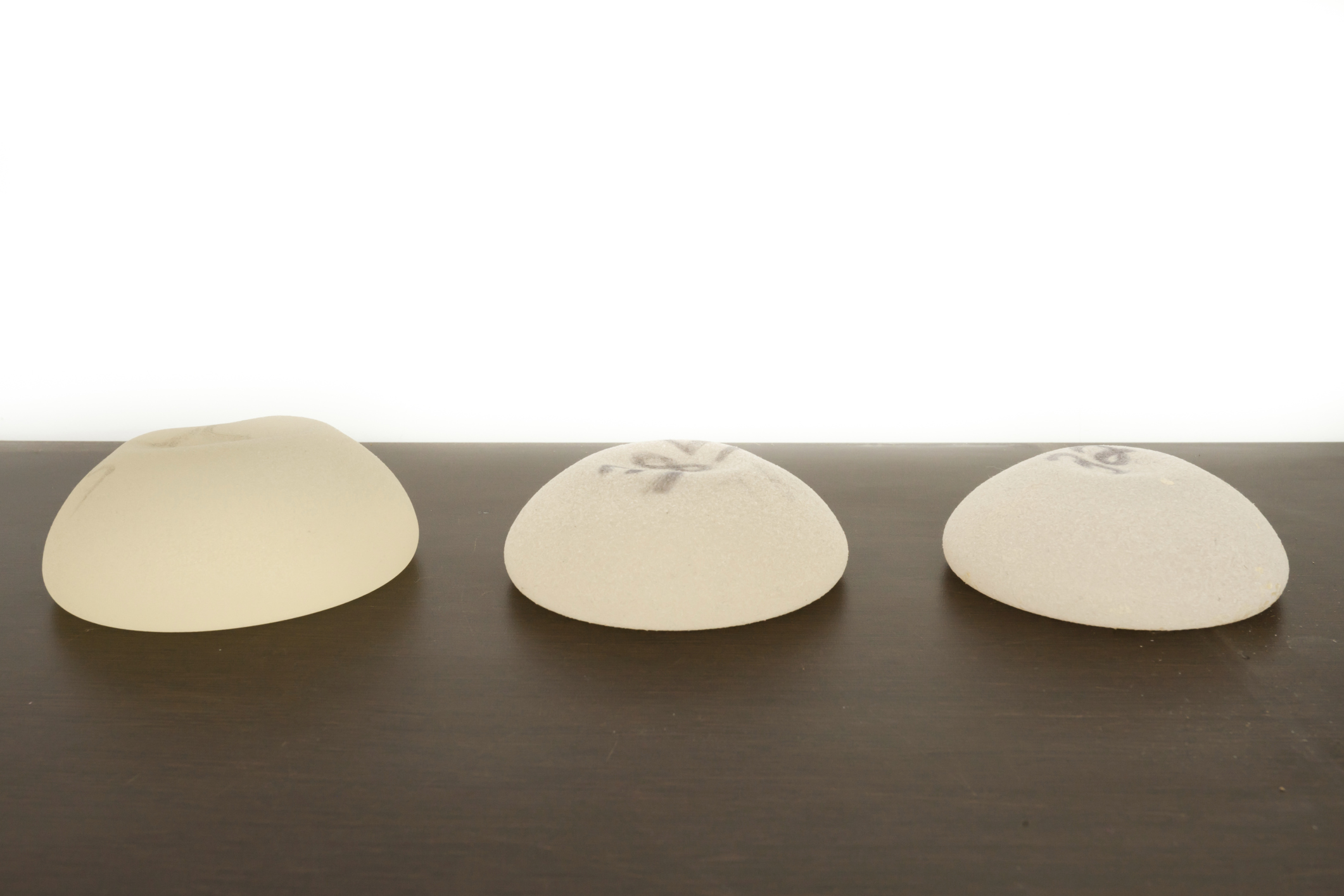 Even if you've already made up your mind that you want silicone breast implants rather than saline, your pre-surgery decision-making process isn't finished yet. There are two distinct variations within the world of silicone implants, and understanding the differences and advantages of each kind can help you make an informed decision.
Not All Silicone Is Created Equal
Depending on how it's produced, silicone can vary in its degree of cohesiveness and firmness. Therefore, implants filled with varying types of silicone will look and feel differently in the body. Understanding these distinctions is key to choosing the right implant.
"Gummy Bear" Implants – The cohesive silicone gel inside shaped or "gummy bear" implants is the firmest option, so that these implants retain their shape. I recommend the gummy bear implant for my patients who are interested in very natural-looking breast augmentation results, because they are shaped like a breast with a teardrop shape, and feel so much like real breast tissue.
Gel Implants – The silicone used in gel implants has a more fluid consistency and results in a softer, less dense feel to the breast. Rather than more clearly shaping the breast the way gummy bear implants do, traditional round gel implants instead add volume while conforming to the existing breast shape.
A Note on Saline
While I find that most of my patients now prefer silicone implants, saline implants remain available and can offer benefits in the right candidates. For example, I can fill them after insertion, which allows for smaller incisions, and they're also a more affordable option. Overwhelmingly, though, the majority of breast augmentations I perform use silicone implants instead.