4 Added Benefits of Breast Implants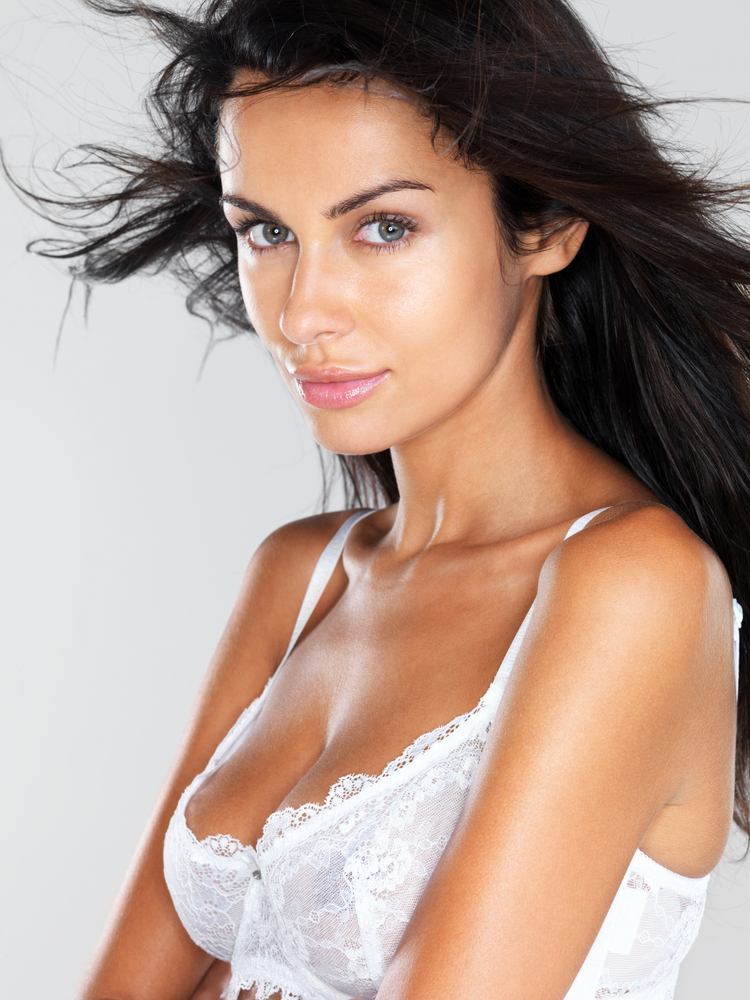 While the most obvious benefit of getting breast implants is a generous increase in cup size, many of my patients are surprised to learn that there may be a few added benefits as well. Here's a look at some of the positive changes my patients often see after breast augmentation.
1. Better Symmetry
Although a certain degree of asymmetry between the breasts is perfectly normal, some of my patients feel discouraged if they're faced with a difference of a cup size or more. By using implants of different sizes, I can help ensure that your breasts are much more symmetrical after surgery for a look you can feel great about.
2. Improved Shape
Primarily, breast implants are used to increase volume, but there may be other reasons to consider implants as well. For example, in women with tubular breasts, I can use implants in combination with tissue release to create a rounder profile in addition to a shapelier silhouette for breast augmentation results that look very natural.
3. Psychological Perks
Many of my patients say that they feel more confident after undergoing breast augmentation. This sentiment is backed up by a survey from the American Society of Plastic Surgeons in which 92 percent of women reported improved self-esteem following breast augmentation.
4. A Boost in the Bedroom
A poll taken on the plastic surgery review site RealSelf reports that women say their sex lives improved after getting breast implants. Given the psychological benefits of breast augmentation, it's not hard to see how feeling better about your body could easily translate into feeling more positive about your love life.