3 Advantages of Gummy Bear Implants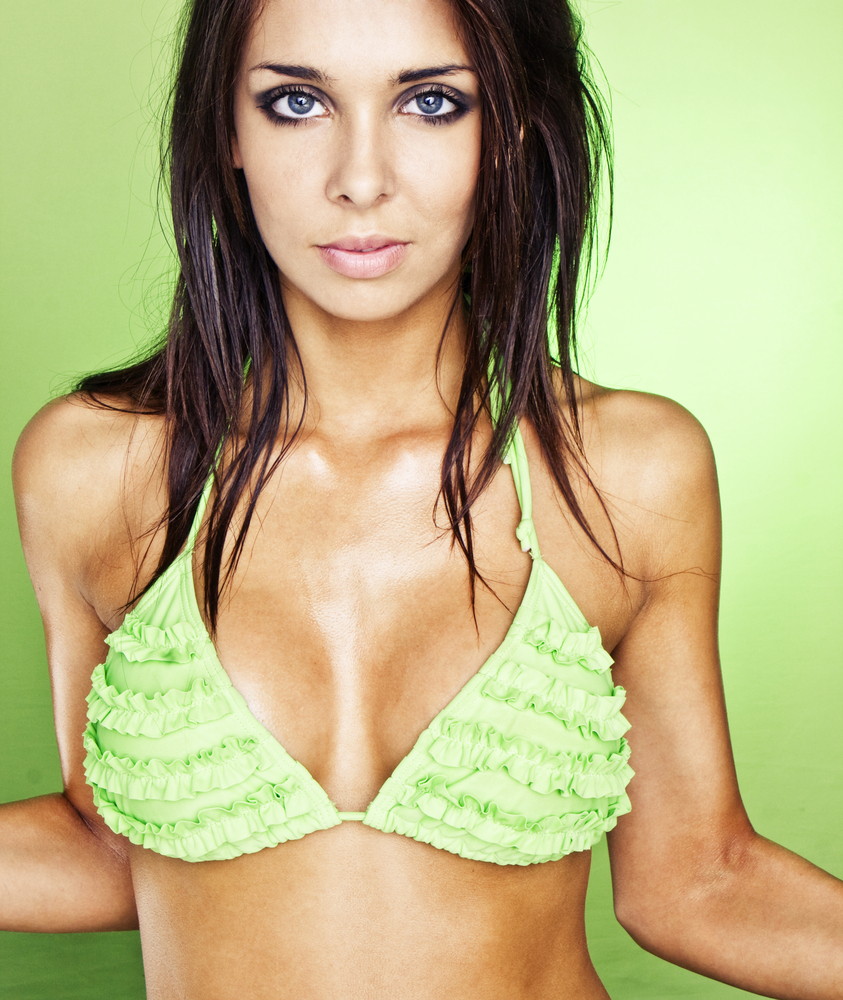 Women often find that making the choice between silicone gel vs. saline breast implants to be the biggest challenge when it comes to breast augmentation. And, as if two options weren't tough enough to choose between already, now there's a third contender: form-stable highly cohesive silicone gel implants, more commonly known as gummy bear implants. Beyond their funny name, gummy bear implants are creating a lot of buzz, thanks to some key advantages they offer over other implants.
1. Natural Breast Shape
Gummy bear implants are anatomically shaped, so they're thicker at the bottom and tapered towards the top, like a teardrop. This profile better mimics the natural contours of the breast compared to the standard round implants, making them popular for women who want the most natural-looking breast augmentation results possible.
2. No More Wrinkles
Saline implants are fully liquid and regular silicone gel implants have a texture that's similar to jelly, but form-stable implants feel a lot more like the gummy bear candies that are responsible for the implants' eponymous nickname. The thicker, more cohesive silicone gel is firmer than regular silicone implants, which means they're much less susceptible to wrinkling, folding or rippling.
3. Organic Feel
From outer shell to cohesive gel, gummy bear implants are specifically designed to blend seamlessly with surrounding tissue in every respect. This makes form-stable implants ideal for my patients who have very little existing breast tissue, because additional tissue coverage over the implant isn't as necessary for natural-feeling results. For this reason, I often recommend gummy bear implants for use in breast reconstruction, although of course they can deliver beautiful results in cosmetic breast augmentation as well.