Dermal fillers such as Restylane can make a dramatic difference in your look. Even a subtle change to facial volume can take years off your overall appearance. It is essential that you choose a highly-skilled injector, so the dermal filler creates a very natural look.
What is Restylane?
Restylane is a dermal filler used to restore the volume and fullness of skin that is lost due to aging. The filler is made from hyaluronic acid, a naturally occurring substance in the human body responsible for plumping skin and attracting water. Restylane is FDA-approved for the smoothing of nasolabial folds and moderate to severe wrinkles.
What to expect from a Restylane treatment?
The treatment area may be numbed before the injections to ensure your comfort during the procedure. Nurse Leslie will insert a very small needle into targeted areas. The entire procedure will only last 15 to 45 minutes. In some cases, a touch-up treatment can be performed two weeks after the initial treatment.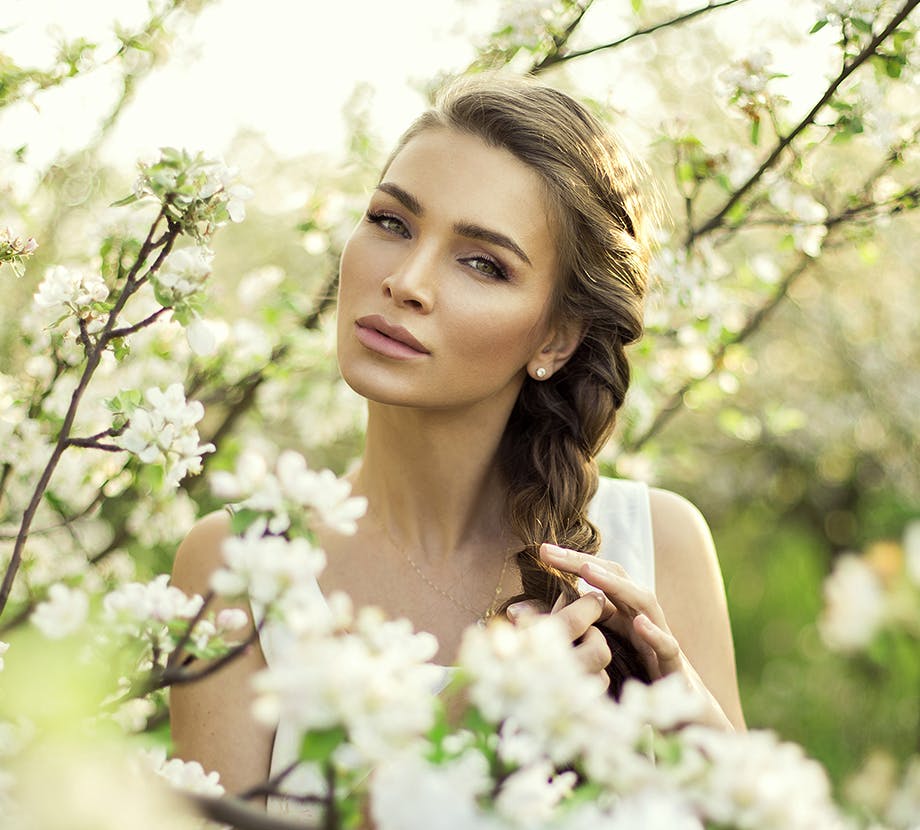 Who is a good candidate for Restylane?
Since Restylane is a hyaluronic acid gel, it can help to replace the hyaluronic acid the body has lost through aging. The Restylane family of hyaluronic acid products can be used to treat the following areas of concern:
Laugh lines
Nasolabial folds
Marionette lines
Thin lips
Loss of cheek volume
Many of the people we treat at Newport Beach Center for Plastic Surgery report that after Restylane injections, they feel more confident and have increased self-esteem. Dermal fillers can succeed where many skincare products fail by bringing actual volume to the face.
Which Restylane product is best?
The best Restylane product for you depends on your unique concerns. If you want volume, Restylane Lyft may be the best remedy. Many times, a combination of Restylane Lyft and Restylane Silk can be used to treat volume in the lips and face for a more comprehensive facial rejuvenation.
How long will results from Restylane Last?
Results from Restylane can last from six months to a year, depending on which product is used. It should also be noted that a clinical study still showed improvement of facial volume up to 18 months after the procedure.
What is the recovery time for Restylane?
Restylane carries no downtime, and the recovery is minimal. It is best to avoid any strenuous activity, sun exposure, and alcohol for 24 hours after the procedure. If you have an important event it is best to schedule your appointment well in advance as you may experience minor bruising or swelling.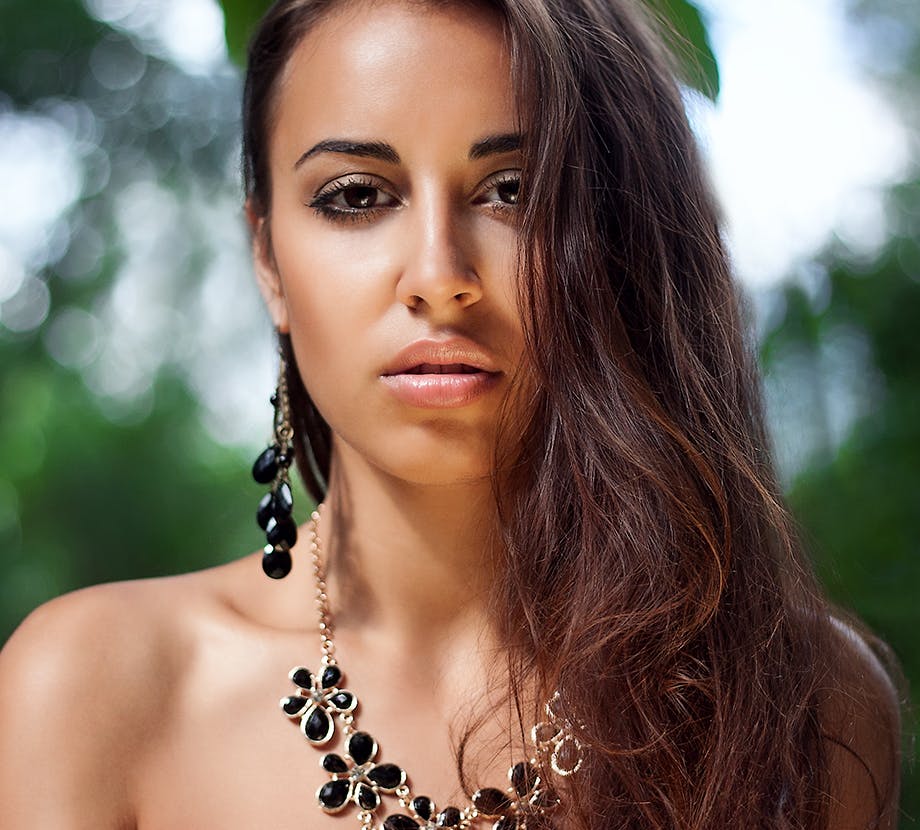 Why Choose Newport Beach Center for Plastic Surgery?
At Newport Beach Center for Plastic Surgery, our injectables are delivered by veteran aesthetic nurse Leslie Stewart
Nurse Leslie has almost 20 years of experience administering dermal fillers; this is invaluable when it comes to the exact placement of fillers for optimal results
Board-certified plastic surgeon Dr. Nirav Savalia oversees all of the med spa procedures, including dermal fillers
Dr. Nirav Savalia has received the Orange County Medical Association 2018 Physician of Excellence Award and was listed as a Top Doctor on RealSelf, Orange Coast and Castle Connolly