What Does a Mommy Makeover Entail?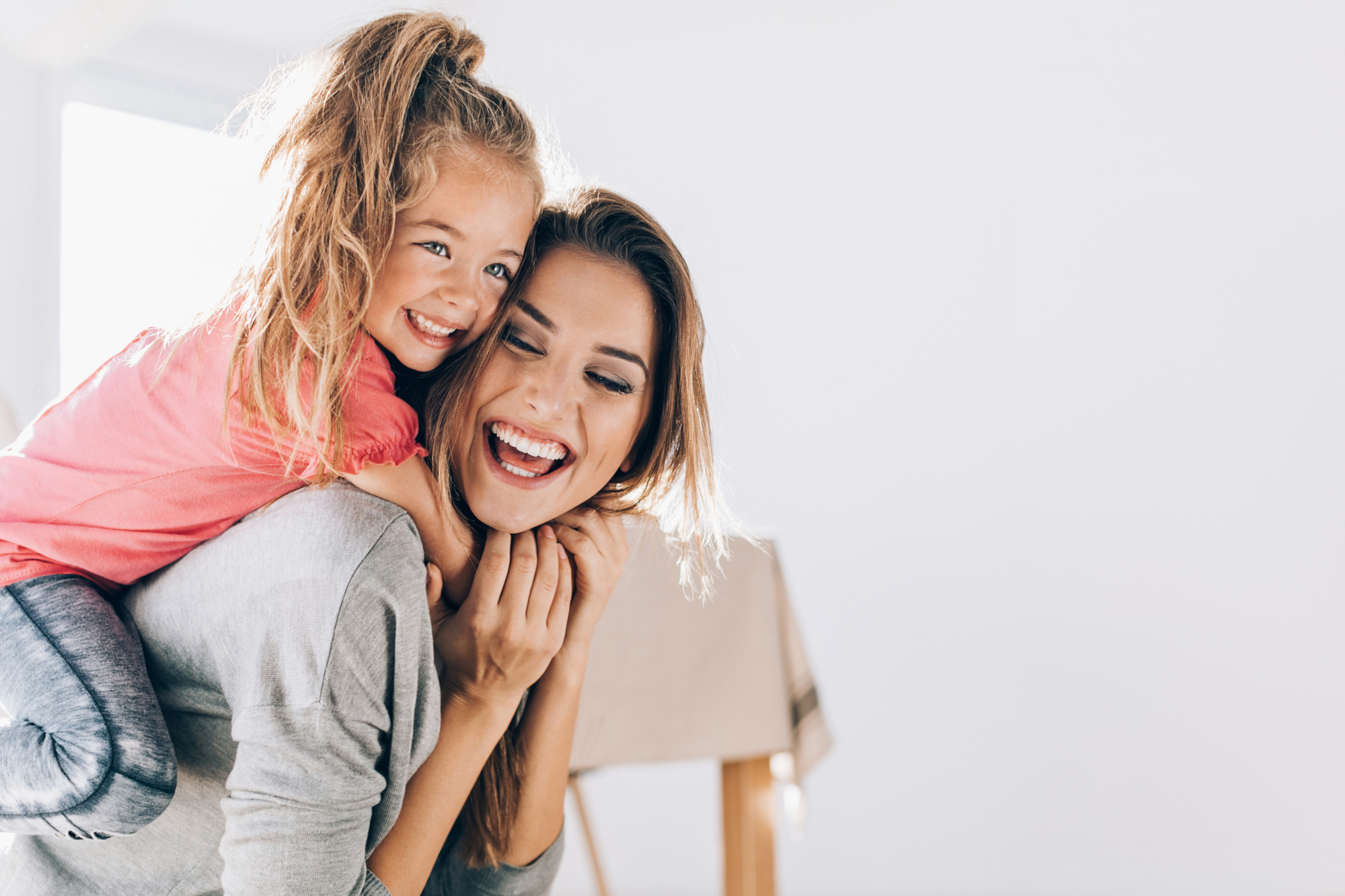 Being a mom is a beautiful gift. It can remind you of life's preciousness and help you gain more compassion for yourself and others. Most women speak of motherhood as among the most rewarding experiences of their lives. What they don't praise, however, are the unwanted changes that occur in their bodies. Pregnancy can transform the breasts, hips, thighs, and belly in numerous ways, lowering your self-confidence and making clothes fit poorly.
Fortunately, an all-encompassing procedure called a mommy makeover can address multiple cosmetic concerns at once, reducing downtime and costs. A mommy makeover can help restore a slim, sculpted, youthful physique, boost your self-image, and improve your overall quality of life.
What is a mommy makeover?
A mommy makeover is a personalized treatment plan to combat changes that occur due to childbirth and breastfeeding. Each mommy makeover is tailored to your individual needs, so it entails procedures that you choose ahead of time with your plastic surgeon. These may include breast augmentation or breast reduction, breast lift, abdominoplasty, liposuction, and more.
A mommy makeover can address:
What procedures are performed during a mommy makeover?
What can I expect from recovery after a mommy makeover?
Because each mommy makeover is customized to your unique body type, lifestyle, comfort level, and expectations, recovery times will vary from patient to patient. However, the overall recovery will be less than if you had undergone the procedures on their own in succession instead of all at once.
Your surgeon will provide you with pain medications and compression garments, which help minimize your swelling and keep your new contours looking fabulous. You will need to follow detailed instructions regarding showering, sleeping, exercising, having intercourse, and returning to work. Most patients can expect to resume work within 2-3 weeks and exercise within 4-6 weeks.
What is the takeaway?
A mommy makeover has among the highest patient satisfaction rates, thanks to all the ways it can improve your appearance and jumpstart your confidence. Many women find that after a mommy makeover, they are more likely to eat right and exercise more, using their new, sculpted physique as inspiration. Call Dr. Savalia today to discover how a mommy makeover can revolutionize your self-image.