The Best Ways to Select a Size for Your Breast Implants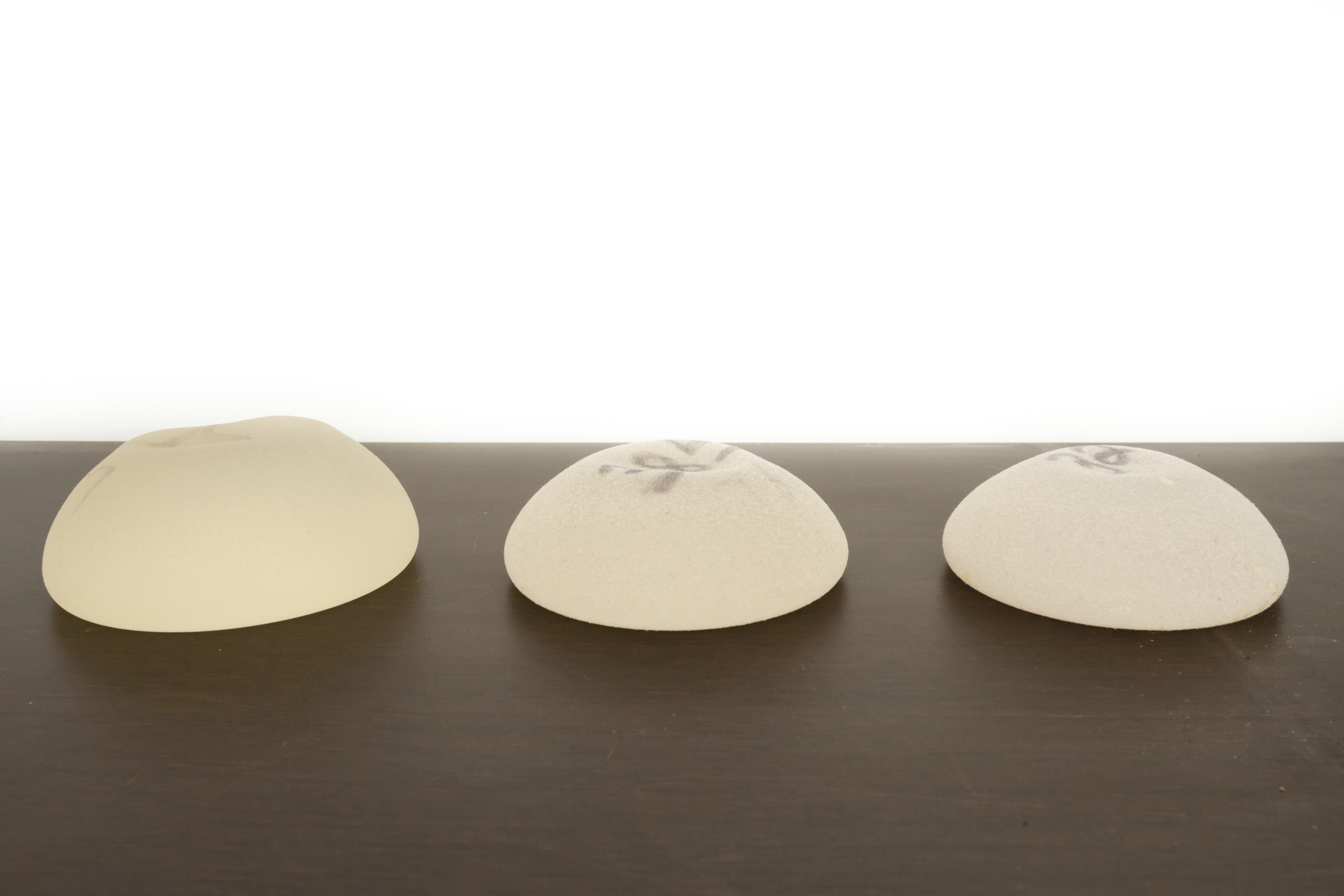 Many of my breast augmentation patients have questions about how to select the perfect size for their breast implants. Keeping in mind that implants are sized by volume, not cup size, it's sometimes difficult for women to determine the size that will work best for them.
Fortunately, new advances in 3D imaging allow me to walk you through various possibilities, so you can see what different implant sizes could look like on your own body frame. 3D imaging improves the conversations I have with breast augmentation patients about breast implant sizing and provides added peace of mind ahead of surgery.
Vectra 3D Imaging
During an imaging consultation prior to your surgery:
You'll have three-dimensional pictures of your body taken using the Vectra imaging device.
We can review these images on a computer monitor.
I can adjust the images and perform a virtual "try on" of various sizes and profiles of breast implants.
By showing you how various volumes will suit your own frame, we remove a great deal of uncertainty about selecting the ideal size. It's even possible to compare two different sizes beside each other or overlay images to judge what you prefer.
An Experienced Surgeon
More than sizers, before-and-after images of other patients, or even 3D imaging, the knowledge and perspective of an experienced breast augmentation surgeon can be invaluable when selecting your implant size. A skilled surgeon will be able to provide a recommended implant size based on a review of your existing anatomy and the goals you share.