How to Choose Your Perfect Implant Size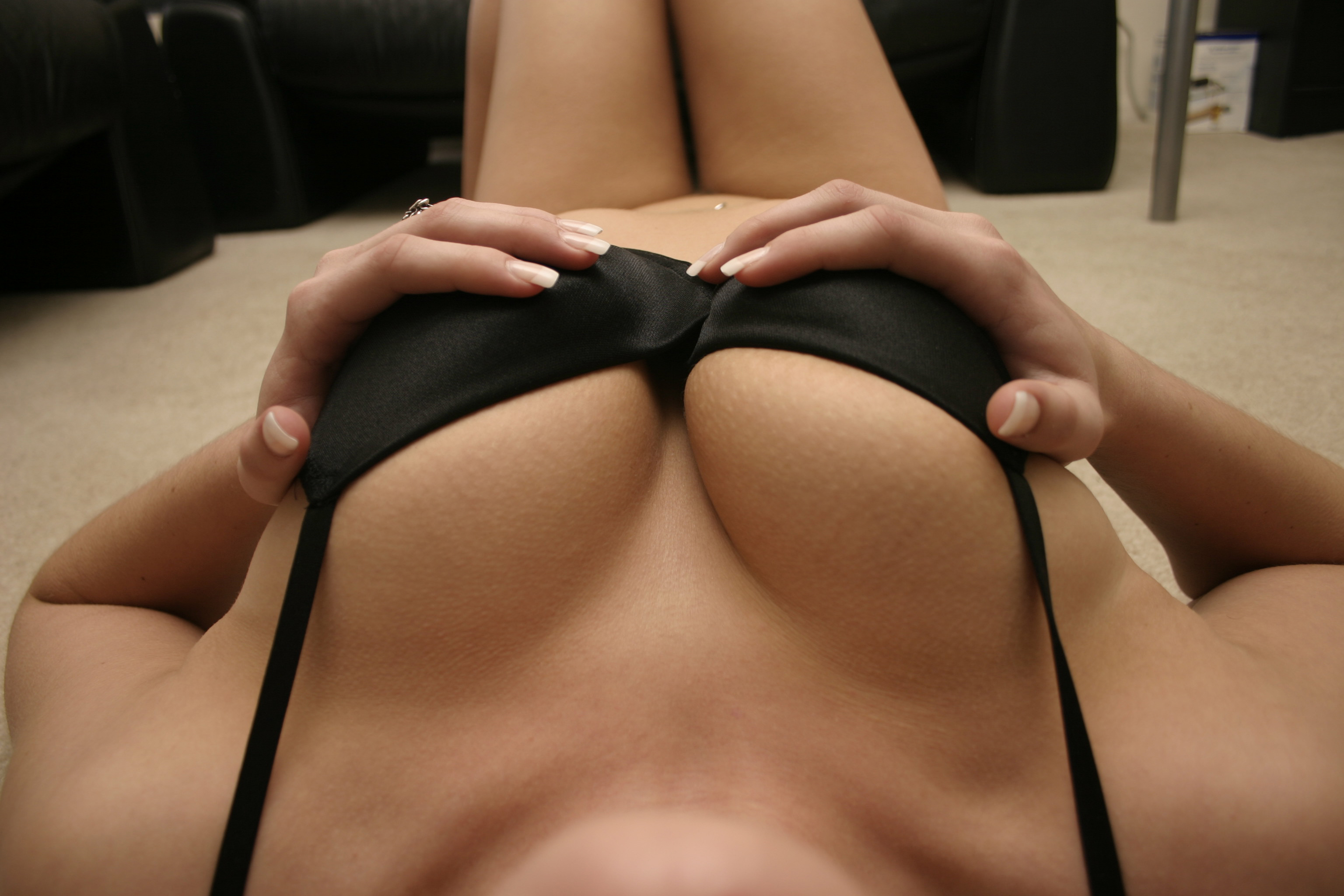 Regret over implant size, whether too large or too small, is the number one reason why women pursue breast implant revision surgery later on. Although breast augmentation revision can typically resolve these concerns, the ideal solution is to meet your goals the first time around. Here are a few tips I use to help my patients choose the implant size that's perfect for them.
Pick an Experienced Surgeon
There's no substitute for a career's worth of experience when it comes to cosmetic surgery, particularly with regards to breast enhancement. For this reason, it's important for women to find a board-certified plastic surgeon who is a breast augmentation specialist, and whose personal expertise will go a long way toward ensuring a look you'll love.
Opt for 3D Imaging
While women have used sizers, padded bras and all kinds of other methods to guess what their new profile might look like after getting implants, Vectra 3D imaging is in my experience the most reliable tool to approximate post-surgical results. I can work together with my patients to see not only how different implant sizes will look on their frame, but also compare placement (submuscular vs. subglandular), implant shape and profile.
Maintain Realistic Expectations
Finally, it's important to maintain realistic expectations, and realize that the outcome of your augmentation is at least somewhat dependent on your existing physical anatomy. For example, women with very small breasts may be limited as to the implant size that their skin and tissue can accommodate. This is one reason that beautiful, natural results are often a better goal than "bigger is better."