Combining Breast Enhancement Procedures to Improve Symmetry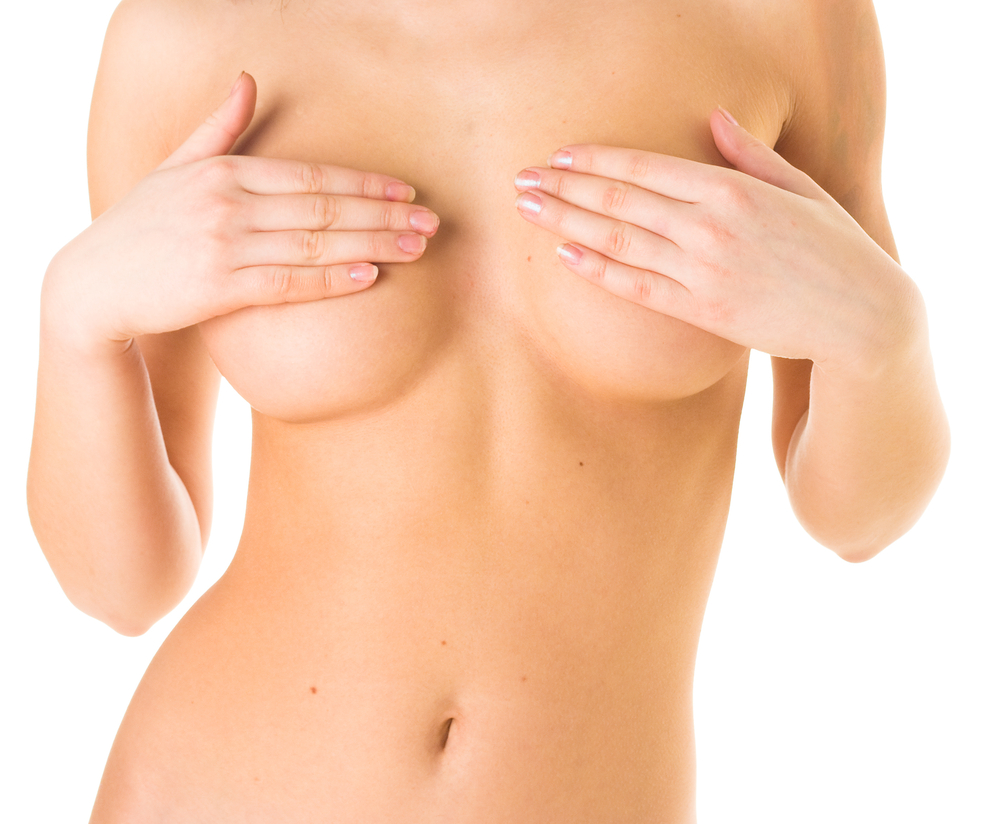 If you have asymmetrical breasts, you may have concerns that getting breast implants won't give you the results you hope for. However, the right combination of implants plus other breast enhancement procedures can not only give you a beautiful breast augmentation outcome but also improve symmetry between your breasts.
Planning Your Augmentation
There are a few different options when it comes to correcting asymmetry, depending on your goals:
If you want larger breasts overall, I can use implants of slightly different sizes to create symmetry.
If you want your smaller breast to have the same size and placement as your larger breast, a single implant can help me help create more even results.
If you want your end results to be smaller than your larger breast or you want a higher, perkier profile, I can use one implant in the smaller side, then perform a reduction and lift in the contralateral side.
Making the right decision depends on a variety of factors, including your existing breast size, shape and placement as well as your personal goals for breast augmentation surgery.