Are Too Many Misconceptions Preventing Women from Pursuing Breast Cancer Reconstruction?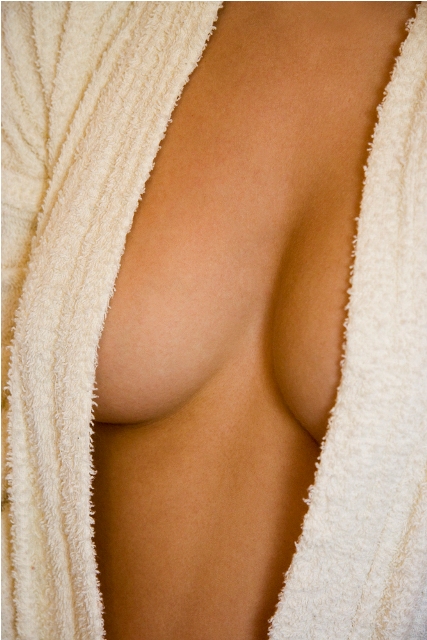 Whether a woman chooses to undergo breast reconstruction surgery can be a highly personal decision. In my practice, I encourage breast cancer survivors to feel comfortable making their own decisions on reconstruction without pressure from family, friends or doctors.
However, a wealth of outdated misconceptions still pervade the modern day conversation about breast reconstruction and any associated risks, which may stop some women from pursuing reconstruction surgery even if it might be a positive choice.
Outdated Perceptions
Decades ago, not nearly as much was understood about breast reconstruction, including if the reconstructive process could affect the ability to detect cancerous cells or the potential rate of complication. Doctors once widely believed that breast reconstruction would interfere with cancer detection and result in high rates of complication.
However, multiple modern studies conducted over a 20-year period documented no increase in cancer recurrence with breast reconstruction and no delay in diagnosis of new malignancies. There was also no increased rate of complication.
Benefits of Reconstruction
Breast reconstruction also offers women many advantages. Many women find it easier to move on from their illness with reconstructed breasts that allow them to retain a sense of femininity and wholeness. With advancements in breast reconstruction techniques, reconstruction results can appear more natural than ever. I maintain a customized approach to reconstruction that takes special care to meet the specific goals and needs of each patient.
Many women feel that breast reconstruction provides them with the opportunity to reclaim power over their bodies after overcoming illness. Whether reconstruction is immediate or delayed, women can move on from disease with breasts that look natural and allow them to maintain their original figure without added concerns over previously held misconceptions.